Sunset Foods
Serving the Food Industry Since 1967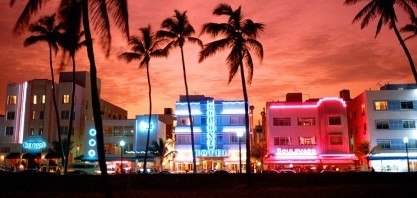 Ready for Anything!
Our warehouse is equipped with a state of the art emergency backup generator system that is powered by an under ground natural gas line, insuring that no product is ever compromised whatever the conditions may be.
A Name You Can Trust
Sunset Foods takes pride in customer satisfaction. We strive to satisfy each and every customer with our signature, personalized service.
Over the years Sunset Foods has gone through a metamorphosis to emerge as one of South Florida's major food service supply companies. Our product line has expanded to include a wide array of products; from canned fruits and vegetables, to shelf stable items such as dry beans and rice, spices, oils, pastas, and kosher certified products, along with an extensive frozen line of protein and vegetable products. We have been serving the South Florida area as an institutional food service provider since 1967.
All our products are guaranteed and service is our number one priority. We would love to become one of your vendors and will do our utmost to please you in every way possible. Currently our customer base is specific, but not limited to "high volume"
site
commissaries and institutions such as nursing and rehabilitation centers, school foodservice caterers, hospitals and prisons. Customer references are available by request.
Competitive pricing
24 hour order placement
Next day delivery
Email ordering
Courteous drivers
http://therollinggreen.com/p1/